Mary-Dawn Roberts is an accomplished Canadian realist artist. Her love of painting has spanned a forty-year career. Equally comfortable with watercolour, acrylic and oil, she commits herself to each painting with a selflessness that makes her work have a passionate and uplifting feel for the viewer. Her subject matter—flowers, landscape and floral landscapes—can be found in private and public gardens of Ontario, the Trent Severn waterway near Georgian Bay, and other areas throughout our beautiful province. Her artwork can be found in private and public collections worldwide.
Click here to read more about how Mary-Dawn became the artist she is today.
ABOUT THE ARTWORK
Life's path has molded how I see the world around me. My time spent in agriculture and my university training in science asks that I see nature for its beautiful composite parts. But more than that, just as one child differs from another, so does one iris bloom sit differently, cock its head just so, or turn a petal flirtatiously to reveal its intricate internal structures.
My attention to detail, however, does not restrict my interest in pattern. This is perhaps the reason that many of my paintings focus on the beauty of the flower itself, the innate relationship of one bloom to another, and the fascinating positive and negative spaces that they create. I continue to paint landscape and florals, though more recently landscapes have preoccupied a greater amount of my time.
For many years I focused most of my work on watercolour painting, but over the last 10 years acrylic has become my medium of choice. Acrylic affords a deep strength to properly portray the landscapes. The power and ever changing atmosphere of the land encourage me to state their depths. I have found that acrylic enables me to state those depths and large scenes with definition and without glass as a barrier to viewing. Throughout the galleries, acrylic paintings of both flowers and landscapes are abundant.
I am often asked, "When do you paint?" or "Do you paint when you feel creative?" My reply is, "When the time is available and it is my time to paint...I paint." I tell my clients, students and other artists that I find that after 15 to 20 minutes, I discover something beautiful about what is is I am doing—and that special "spot" in my mind opens and painting goes well. Discipline is a critical quality for success in art. You simply cannot wait for the correct time. Anytime but bath time is the right time! Sometimes the difference between success and failure is dogged perseverance. If any part of life is important to who you are, you must make time for it. When I am unable to paint, I exercise my creativity by painting with my eyes and mind on a daily basis.
My reasons for painting are not unique. Painting is central to the person I am and my emotional well-being. Just as a singer needs to sing and a dancer needs to dance, I am happiest when painting.
ABOUT THE GALLERY
Garden House Gallery is Mary-Dawn's extensive gallery and surrounding gardens, established on a beautiful rolling acreage in southeast Guelph. Selection at the gallery is certainly worth a visit! The gallery features many original paintings, limited and open editions, and art cards.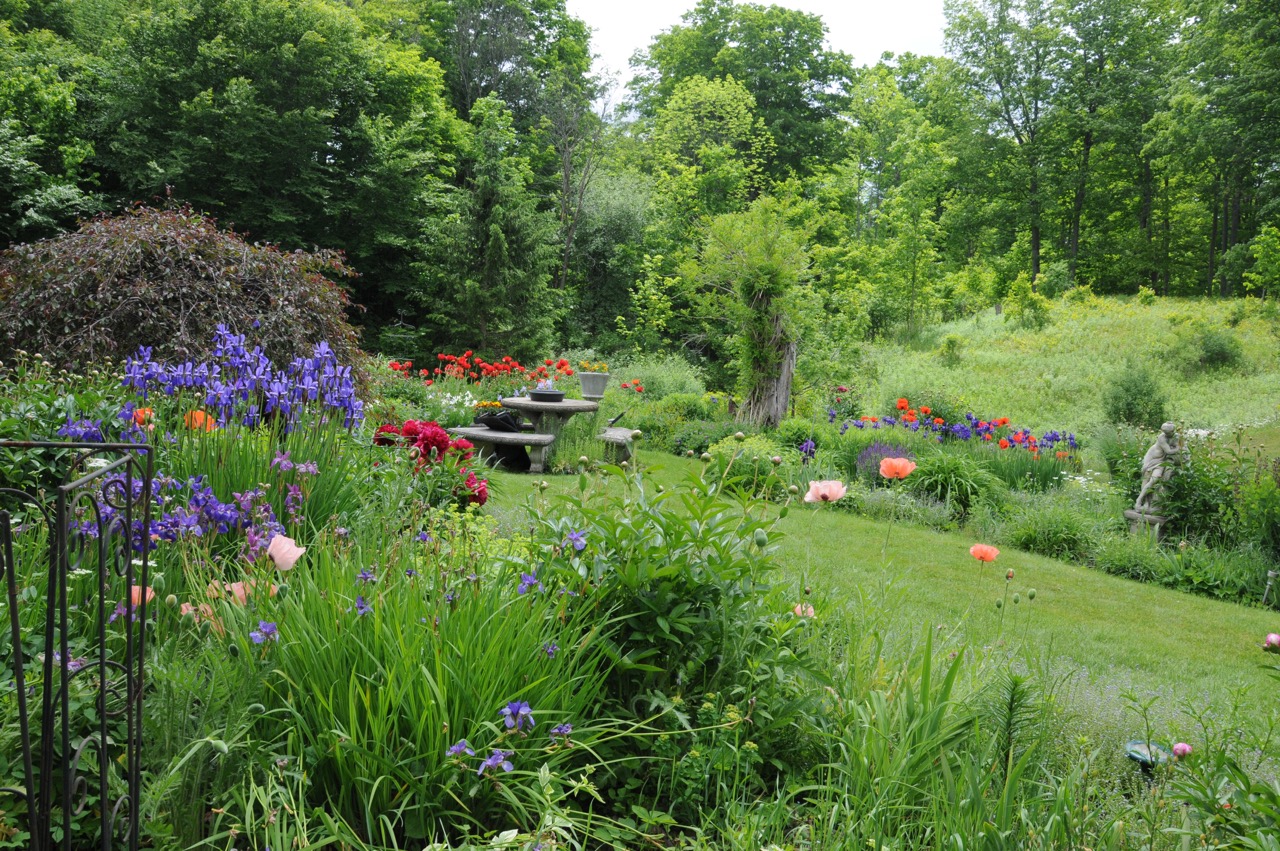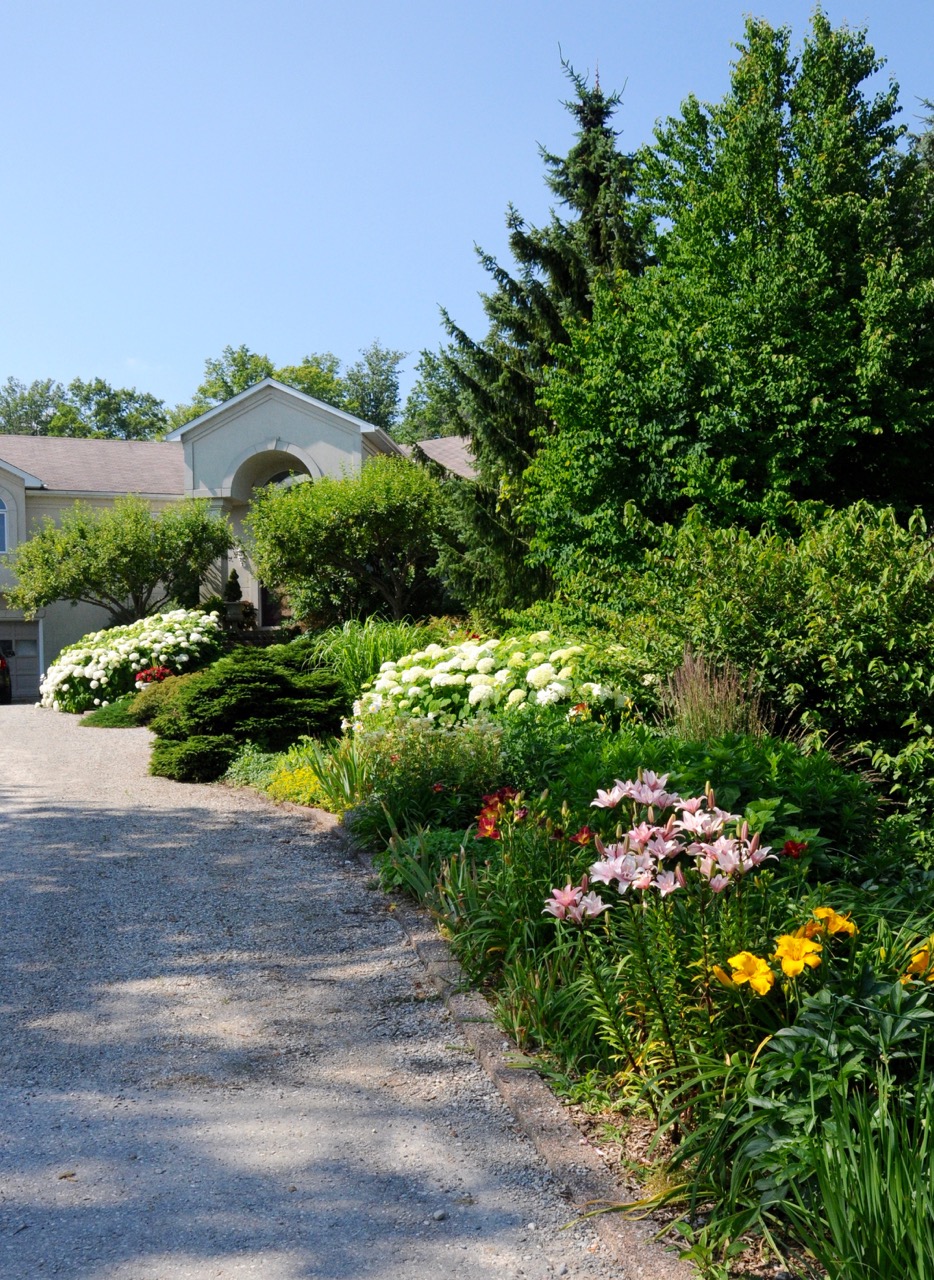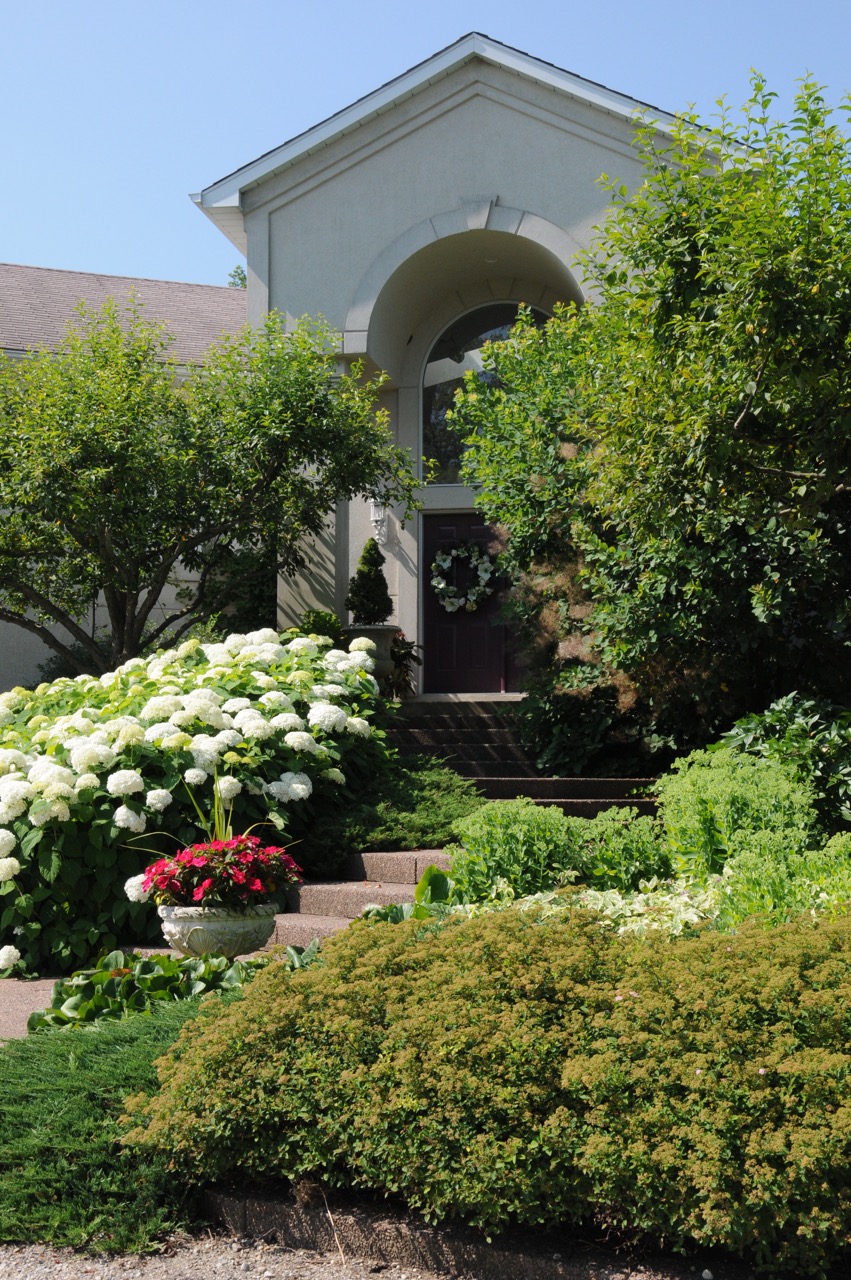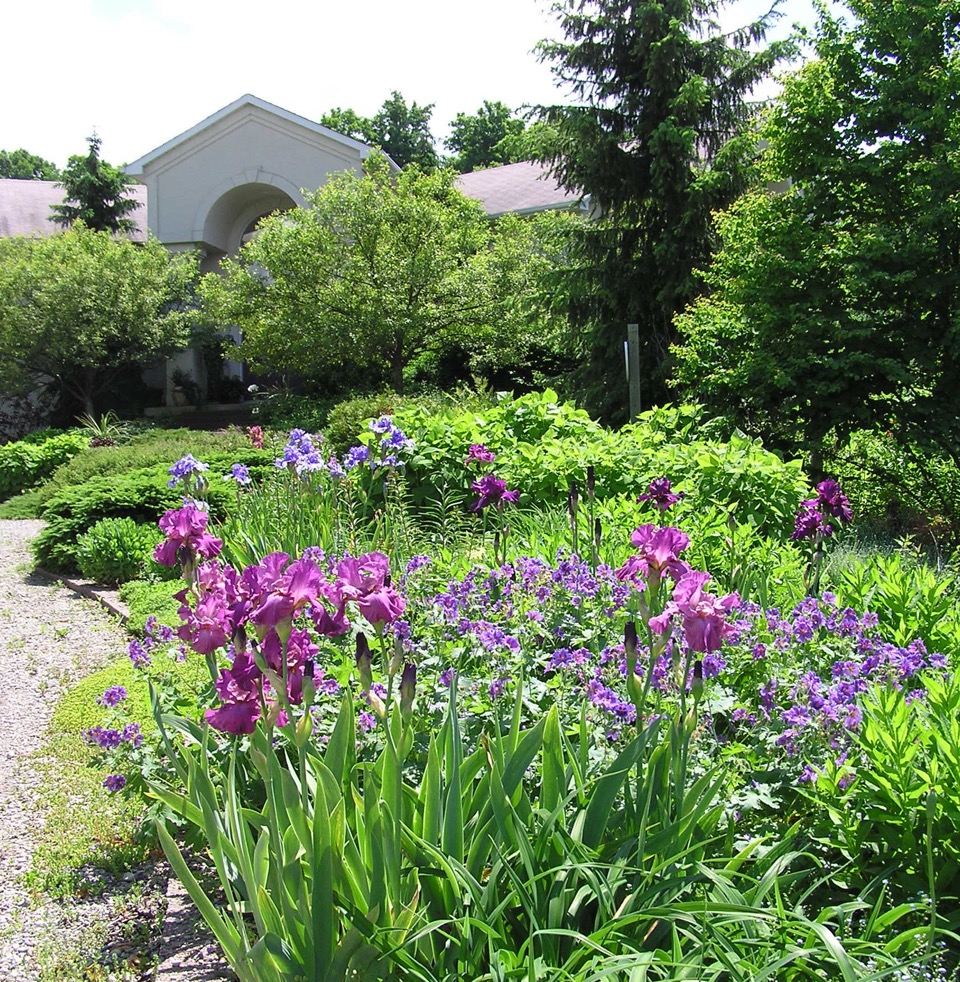 Most items are ready for purchase immediately, but CUSTOM FRAMING to suit your style is always welcomed. Mary-Dawn is known for her artistic and high-quality, but reasonably priced framing. Please see our contact page for information on how to visit the gallery. I look forward to your visit!